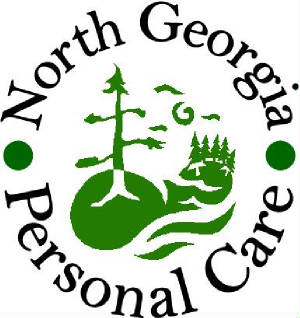 Hello Welcome to North Georgia Personal Care, LLC

We are now open to serve our community and beyond. We at North Georgia Personal Care are here when you need a helping hand with parents, grandparents, etc..

We here at North Georgia Personal Care are "The Caring Professionals.'
We are state lincensed in the state of Georgia. we serve Pickens, and surrounding counties.
We have caring professionals who have experience in health care as well as home care, an RN to do home visits, office staff ready to help you with your needs we also have spanish speaking staff on hand.




Our Mission Statement

Our Goal is to Provide the highest quality of care with professionally trained staff. Our staff will meet the needs of our clients while maintaining dignity, safety, and confidentiality

Office Hours:

8:00am -5:00pm weekdays

in case of an emergency please do not hesistate to call or e-mail us